About Us
The International Polyamines Foundation has been constituted on July 6th, 2018 in Rome, Italy.
The International Polyamines Foundation aims to bring together the leading experts of the international scientific community and will have its headquarter at Sapienza University of Rome, which emphasizes the Italian excellence in this field of study, reinforcing the capacity to attract researchers from around the world who already work at the research laboratories at the Physiology and Biochemistry building at the University of Rome.
The goals of the Foundation are to provide financial support for the following main aspects:
Incoming Conferences
6th International Conference on Polyamines Biochemical Physiological and Clinical Perspectives Following the particular conditions due to the pandemic COVID-19, the deadline for submitting the abstract to participate to the 6th International Conference on Polyamines: TIVOLI-ROME from Aug 30th to Sep […]
UPDATE April 21st 2020: 26th International Symposium on Molecular Medicine will be held on August 27th to 29th, 2020 at Grand Hotel Duca D'Este, Tivoli, Rome, Italy. For further information, please visit the website of the conference 26th International Symposium […]
Learn More
Our Labs
Department of Molecular Medicine, Sapienza University of Rome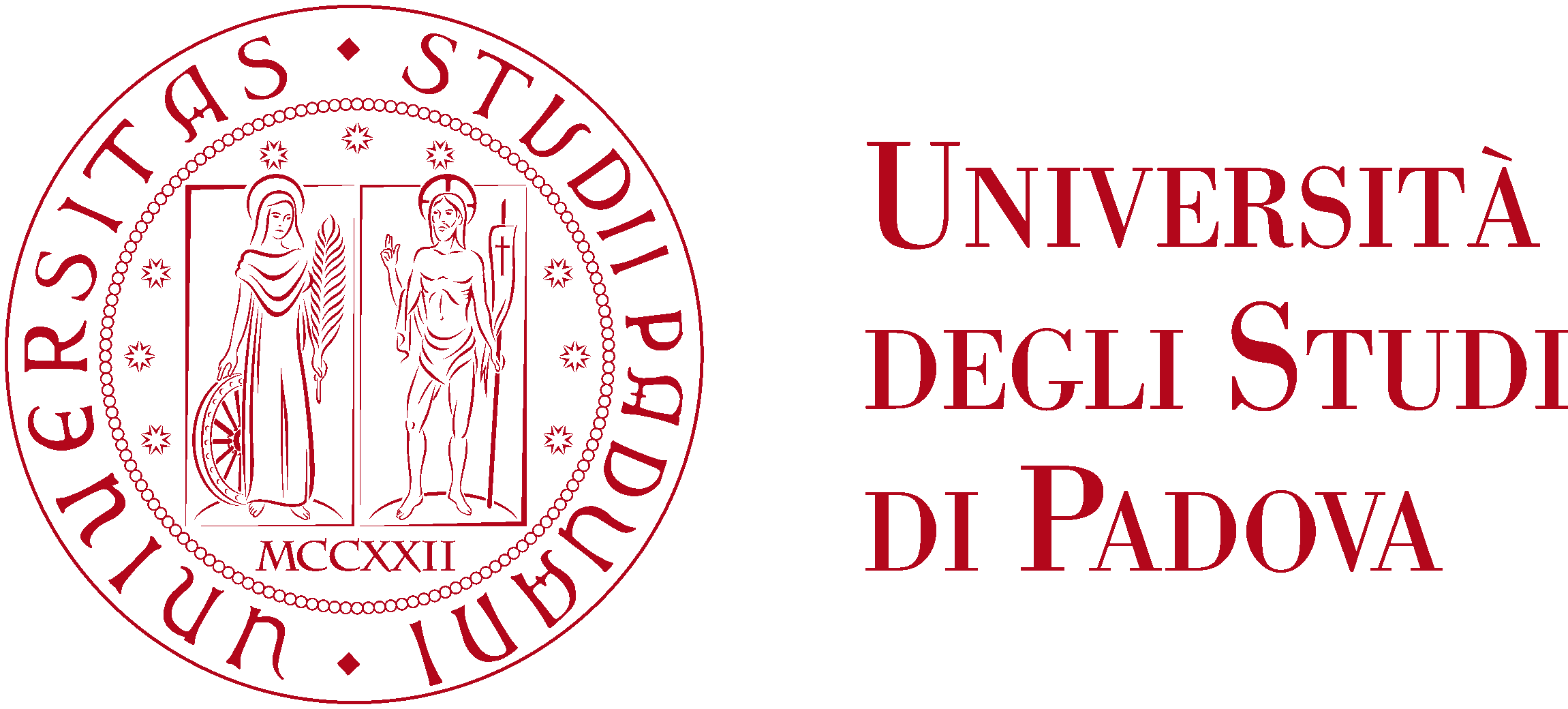 Department of Molecular Medicine, University of Padova

Laboratory of Clinical Virology, University of Crete School of Medicine
Show All
Support Us
Support Us by making a Donation. Your help would be very useful for our growth and development!
Donations have to be done by wire transfer as reported in the following information.
BANK: UniCredit S.p.A.
BRANCH NUMBER: Agenzia di Roma Tiburtina C (30639)
ADDRESS: P.zza del Parco Caduti 19 Luglio 1943, 14 – Roma 00185 (RM) Italy
BIC SWIFT: UNCRITM1B59
IBAN: IT69D0200805166000104893016
VENDOR ACCOUNT NUMBER: 104893016
Please email info@polyaminesfoundation.org to ask for a receipt.
---
C.F. / P. IVA: 97944100581 (for Italian 5×1000, FINANZIAMENTO DELLA RICERCA SCIENTIFICA E DELLA UNIVERSITA')
Our Location

International Polyamines Foundation – ONLUS
Via del Forte Tiburtino 98, 00159 ROMA RM